My name is Barbara Jackowska and I am a sworn translator and interpreter of the English language.

I have been in the translation and interpreting business continuously since 2004.  It is quite a long period for an active translator and interpreter to gain vast experience and build up good relationship with individual and institutional clients.

Working with and assisting my clients is the greatest responsibility and pleasure for me! Therefore, I treat my clients' orders with great enthusiasm, diligence, precision and discretion.

What is so different about me?

Competence and many years' experience

For all these years I have supported clients from various sectors, with very different translation/interpreting needs.

What fascinates me in the profession of a sworn translator / interpreter of the English language is that I can work in so many fields. Long-term cooperation with individual and institutional clients from Poland and abroad such as: offices, courts, public prosecutor's offices, notary public offices, banks, detention facilities allowed me to gain distinctive and appreciated competences and knowledge.

Speed of action and client relationship

Matters which require translation by a sworn translator are often critical for my clients. Therefore, the fact of building up long-term relationship with my clients is for me, a sworn translator of the English language, the greatest reward and expression of trust. I do my utmost to adapt to my clients and their needs.

Accuracy

As a sworn translator / interpreter of the English language I know very well how accurate and precise translation must be. To be able to deal with matters in an office in Poland or abroad, my clients must receive a sworn translation which is accurate and made in line with good practices. Thanks to my vast experience, I know what a written sworn translation should look like and how sworn interpreting should be carried out so that it is accepted for instance in the visa, inheritance, copyright registration procedures or in real property sales transactions.

Timeliness

My clients can have full confidence in me. I meet agreed deadlines, even the tightest, if such is the need of my clients! I always agree the delivery times with my clients.

Pricing

I provide sworn translations in the English/Polish language combination. I work directly with my clients; therefore, they pay less and save margin charged by intermediaries. My rates do not include hidden costs. Get a quote and you will get the total and final cost of the translation / interpreting service.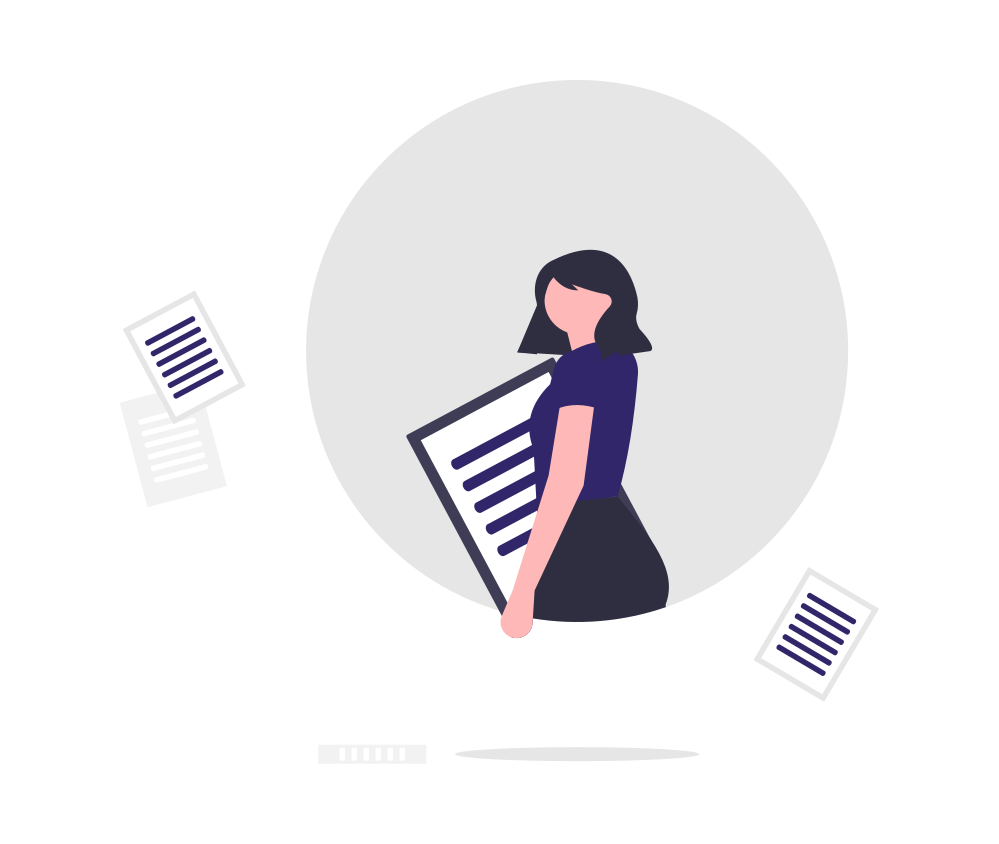 Specialization:
Translation: law, finance, banking, insurance and public documents.
Interpreting: law, finance, banking, insurance.