Professional translations and interpreting
in English
~

~ sworn translations, specialist translations, interpreting

SWORN TRANSLATIONS
certificates, diplomas, birth , marriage, death certificates, criminal record certificates, powers of attorney, National Court Register excerpts, notarial deeds

TRANSLATIONS FOR COMPANIES
commercial, framework, credit  facility agreements, general conditions, founding documents, National Court Register documents, certificates, minutes, offers,  financial statements, regulations

INTERPRETING
notarial deeds, Registry Office meetings and ceremonies, negotiations, interviews, interrogations, business meetings
My name is Barbara Jackowska and I am a sworn translator / interpreter of the English language.
I have been in the translation business continuously since 2004.
Vast experience, professionalism, timeliness and attractive rates are my assets!
Business and legal language, official documents. Translation and interpreting.
Attractive rates and delivery times! Do not pay intermediaries! Order your translation directly!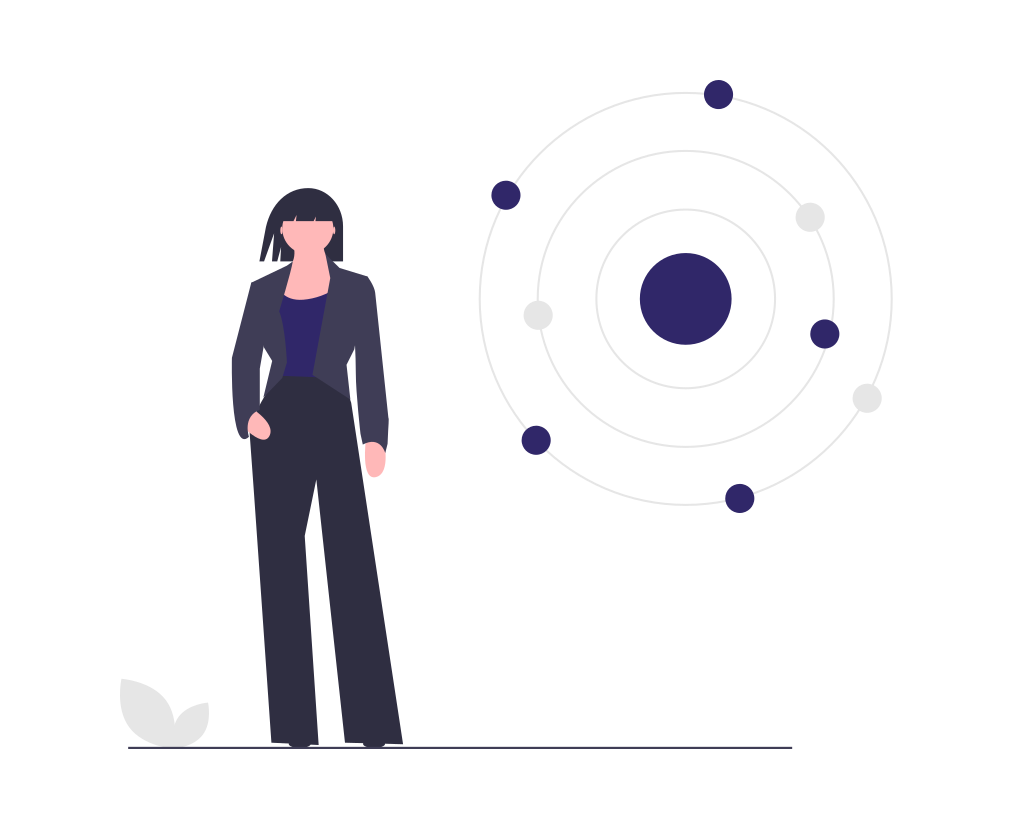 Looking for a translator/interpreter?
professional translations and interpreting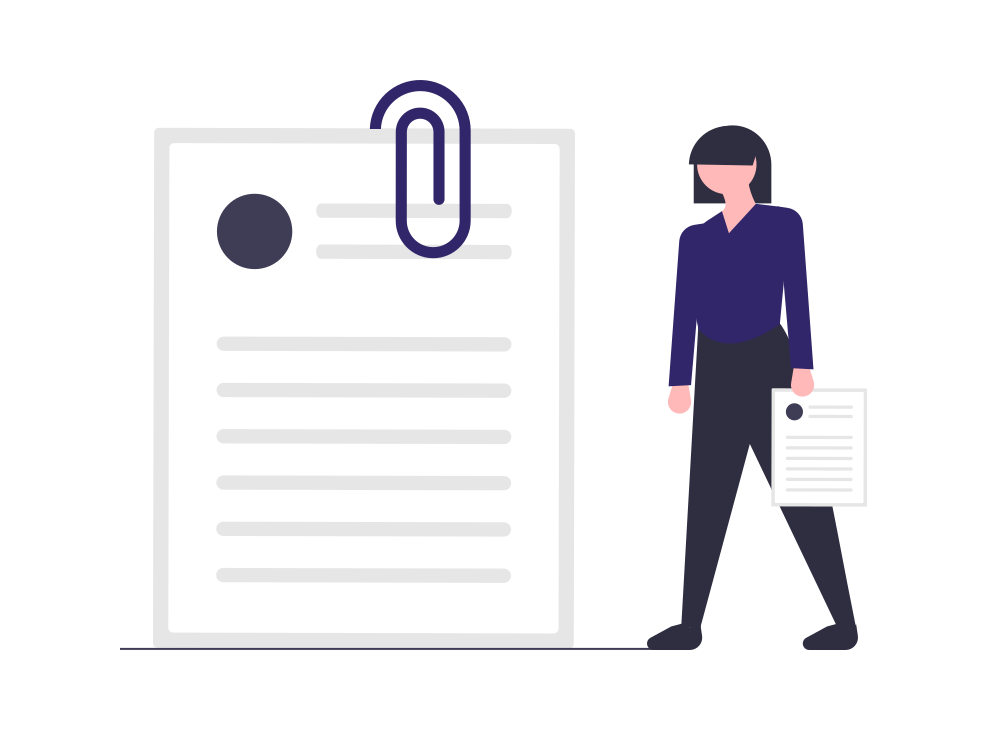 Why you should choose my services?
Experience and professionalism
Thousands of translated documents and hundreds of hours of interpreting in the field of my specialization! Satisfaction and security of my clients are my priority.
Translation and interpreting
Sworn and regular translation and interpreting. Certification and proofreading. Different order modes. Attractive rates and discounts.
Individual and corporate clients
Services for individual clients, corporations and institutions. Cooperation and confidentiality agreements on request.